Human Resources
You can find the information about BMC Human Resources processes here.
Career in BMC Automotive

We believe our success in developing domestic products regarding defence industry and commercial vehicles and innovation with the BMC brand depends on the powerful and creative human resource.
Our purpose is to offer performance based salaries by improving our employees' behavioral and professional competence with improvement opportunities, constantly improve their productivity and offer career opportunities by discovering their potential, to offer quality and technological products. For this purpose, we add the most qualified applicants to the BMC family and we improve our Human Resources process and systems with the constant improvement philosophy.
Our aim is to create a human resources structure that has the BMC shared values, that believes the importance of change, that adopts a customer and quality oriented approach and that improves constantly.
Please click here to join the BMC family and to see the available positions.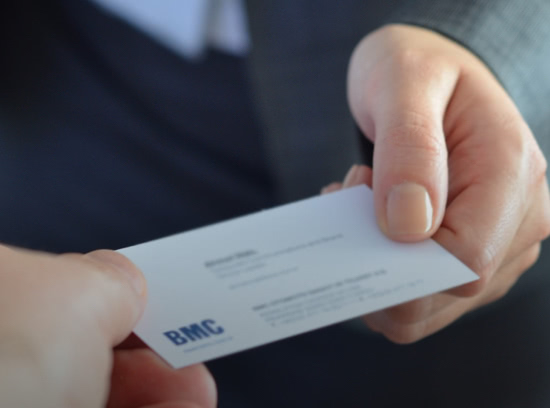 Human Resource Policy and Practices
For contributing to our company vision and strategic objectives by
Acquiring
Improving
Keeping
the skilled workforce (talents) to develop the Human Resources tools and management systems to ensure the sustainability and efficiency of our human resources.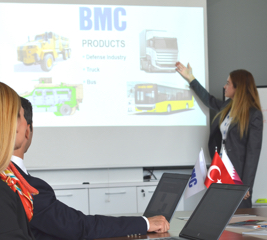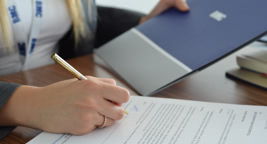 Recruitment
In our hiring processes, we approach all applicants objectively and equally in line with the ethical framework. To ensure objectivity in applicant evaluations, BMC Automotive (though they may be a position based variety) follows the steps below.
Applicant Application Evaluation
Interview with the Human Resources and the Related Department
English Test
Personality and Technical Competence Inventory Evaluations
Internship at BMC
High School Internship (Vocational Secondary Education): It covers high school internship programs during the school period (8 months) for the vocational school students to practice their tecnical and vocational knowledge as part of their compulsory internships.
Short Term University Internship: It covers university summer internship programs for the undergraduate students to practice their tecnical and vocational knowledge as part of their compulsory internships.
For your internship applications, please e-mail your CV to ik@bmc.com.tr.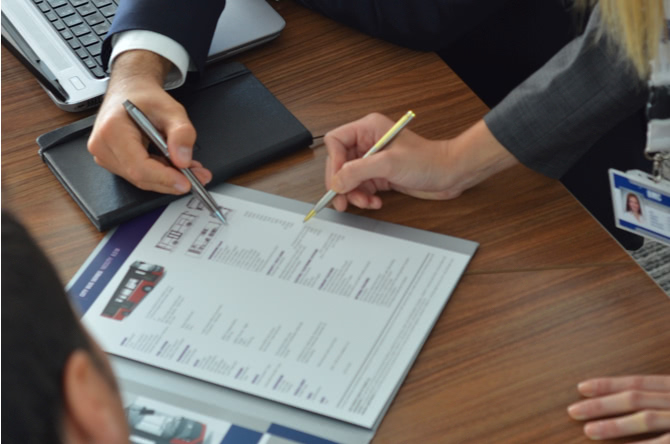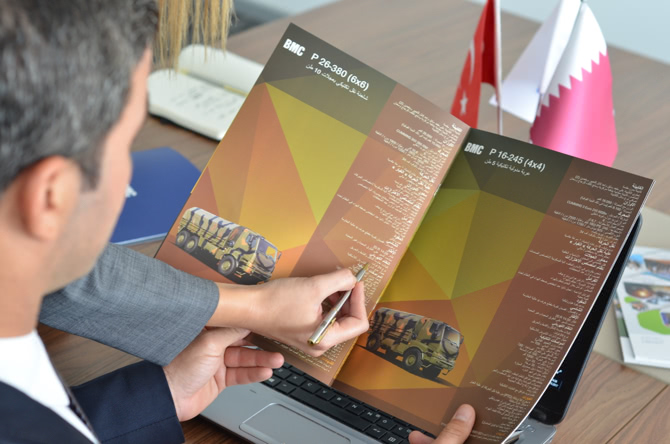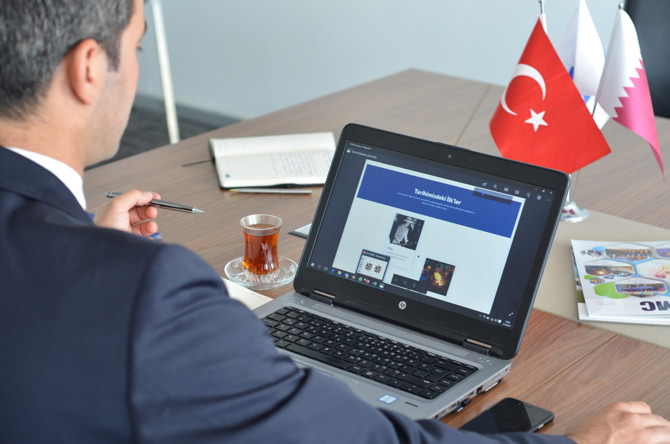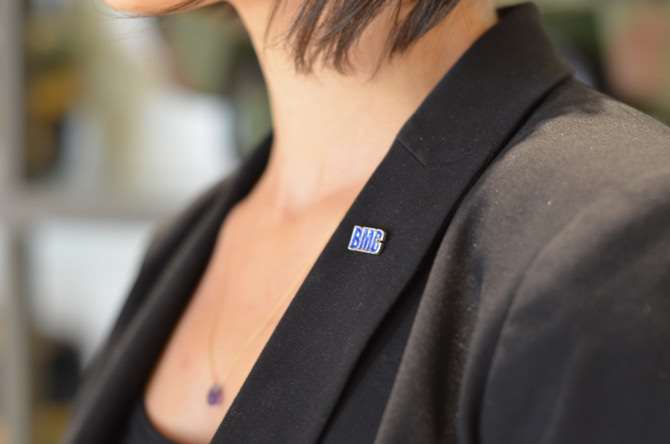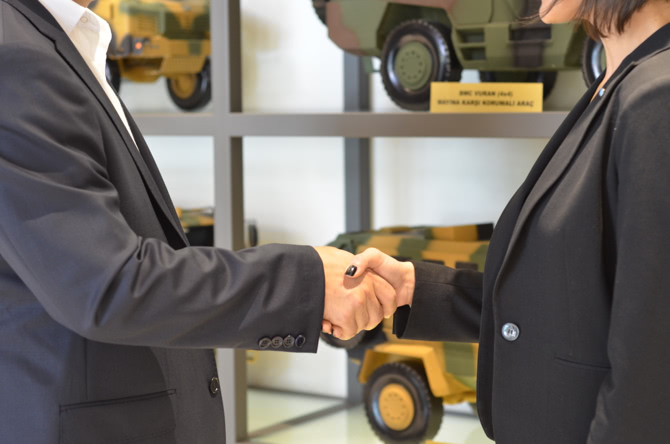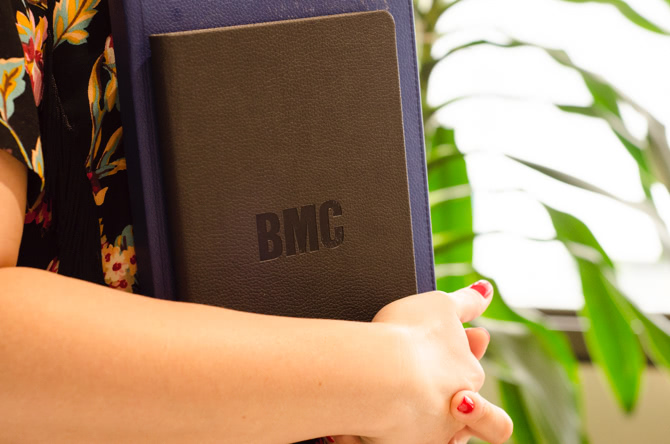 Social Life at BMC
In addition to the Photography and Fishing Clubs, which enrich the social lives of the BMC employees, the our Football and Basketball Teams, which have achieved many successes, are also highly acclaimed.
Performance Management System
With the competence and objective-based performance management system designed for the realization of the BMC company's vision, strategies and objectives, measurable performance objectives of all the employees are determined on business family and individual basis, monitored throughout at the end of the year. Our employees are evaluated in terms of objectives and corporate competences.
Career Management
By our company vision and the current Human Resources policy, we present new career opportunities to our successful talents within the BMC family. In this direction, employees are provided with horizontal and vertical career opportunities, and our employees are supported in the context of the new career opportunities.
Suggestions and Rewards
As the BMC Family, to help BMC to achieve its strategies and objectives with the philosophies of "Every Idea Matters" and "Those Who Do the Job Knows the Best", we support the growth of the company by encouraging, evaluating and rewarding our employees innovative suggestions, projects and inventions and by realizing the working ideas.
BMC Academy
BMC Academy Vision Creation of an organizational culture that learns and shares by providing lifelong learning opportunities throughout the value chain in line with BMC's sustainable global growth vision.
Our BMC Academy activities are discussed in the main titles below and are constantly being developed;
Vocational and Personal Development Programs
Vocational Education and University Cooperation Programs
Career Management Programs
Service, Dealer and Vendor Training
BMC Academy training strategy;
On Time and Personal
Clear Need Oriented Spot-On Training
Development Responsibility (Manager and Working Partner)
Development Measurement in 4 Dimensions
Sustainable Success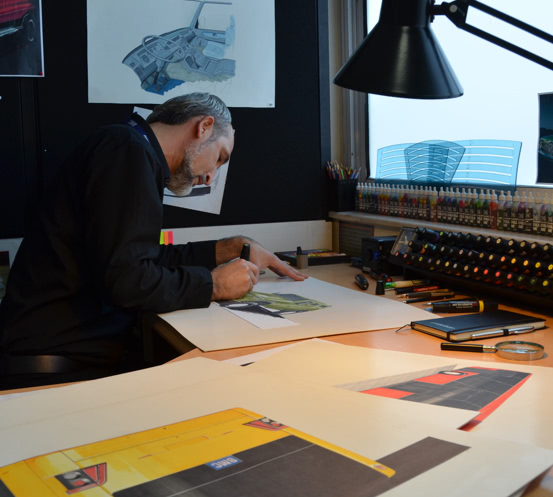 ---