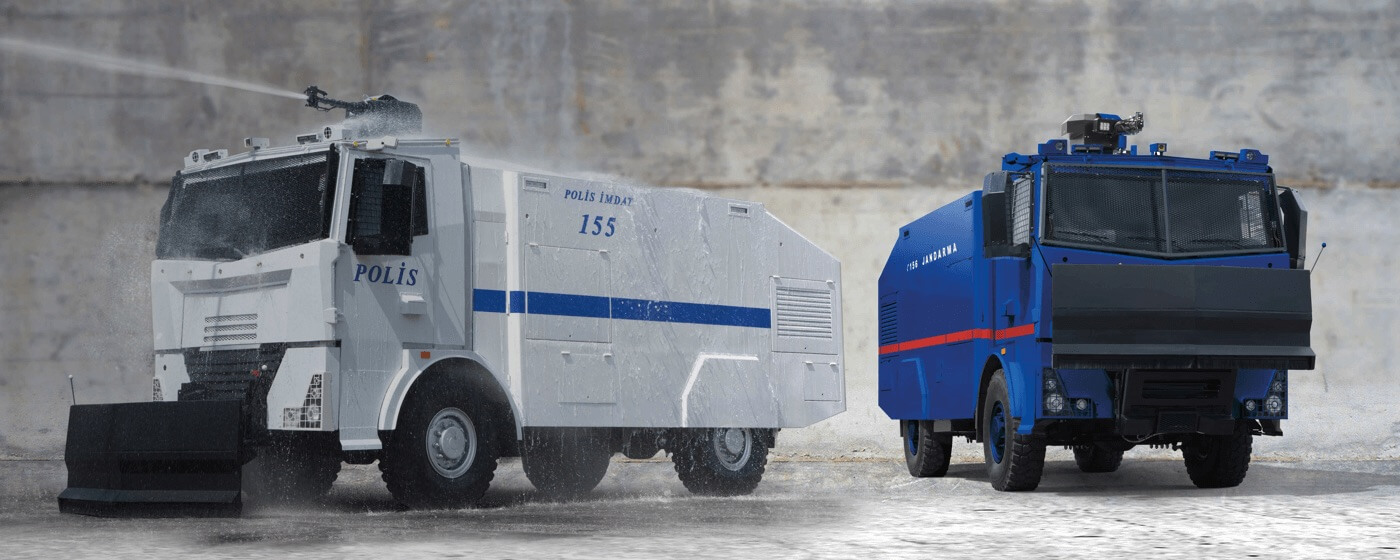 Special Purpose Vehicles
In addition to its standard set of vehicles, BMC also develops products to meet the special needs of government agencies and other customers, in line with feasibility studies.
TULGA (4x4) Armored Pickup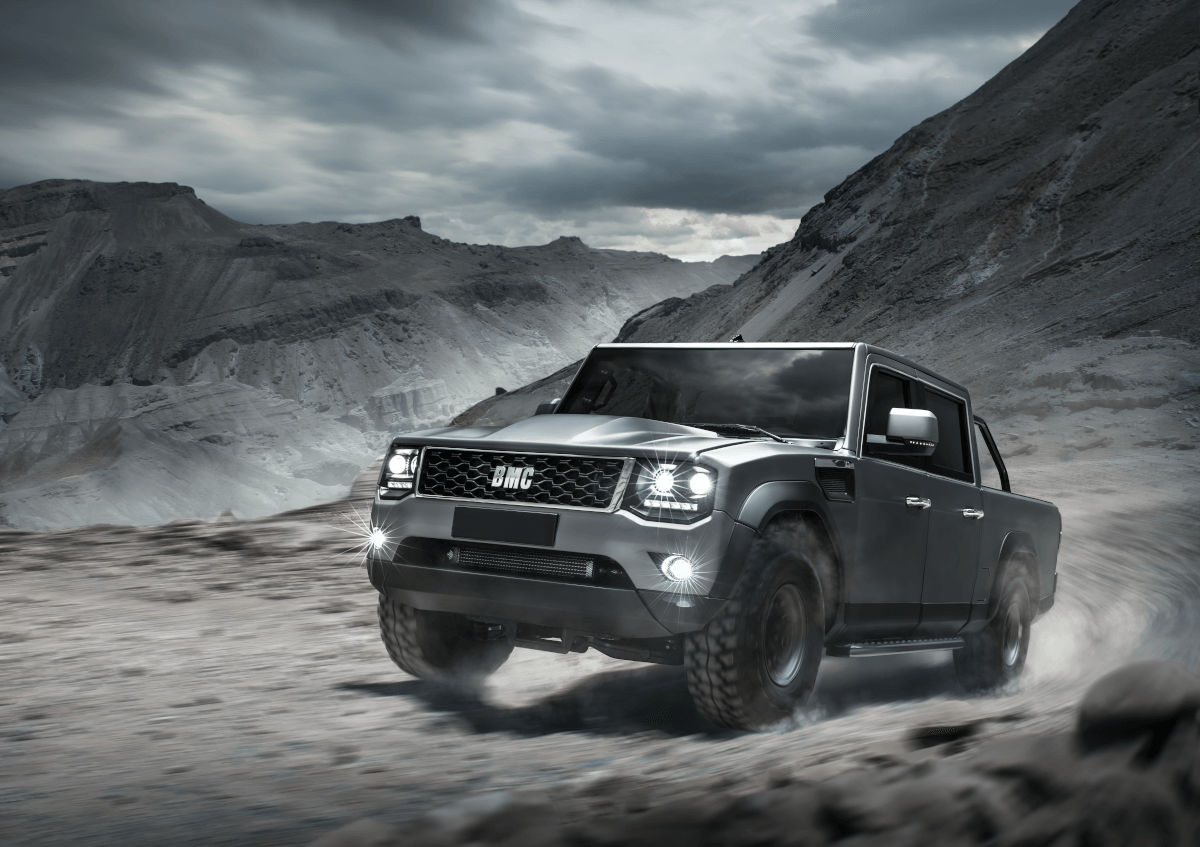 It was stated that TULGA, which was designed and produced as high-level security systems and armored to meet the security needs of internal security personnel, showed high performance in all kinds of terrain conditions with its superior maneuverability and load carrying capacity.
Analyse
BMC Midilux-Z (4x2)
BMC MIDILUX-Z; truly stands out with its mine-resistance and high level of ballistic protection. Armored to provide safe personnel carrier functions under trying conditions, the vehicle offers comfort and safety to passenger transportation, thanks to its poly-carbon windshield casing, firing ports, windshields with ballistic protection capability, and mine-locked doors.
BMC MIDILUX-Z; is equipped with parabolic suspension with hydraulic suspender springs in the front and back, fully pneumatic dry service brakes, air-operated spring handbrake, air-conditioner and heater system, and independent cabin heater. The vehicle can be further supported with optional equipment including fire extinguisher system for the wheels and the exterior, and run-flat tires.
Analyse
BMC Riot Control Vehicle (4x4)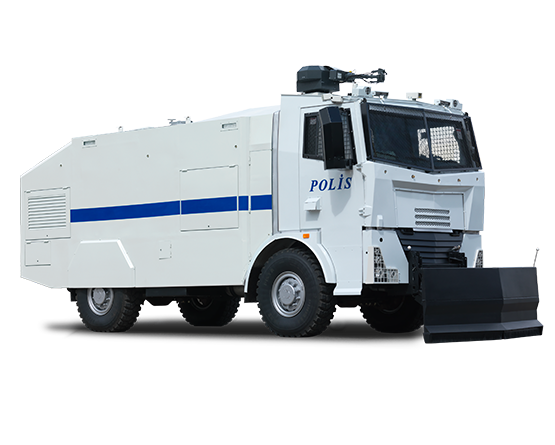 Designed and manufactured to enable rapid and effective response to riots, BMC Riot Control Vehicle stands out with high level of maneuverability and adaptability to trying conditions. Thanks to its performance in all terrains, unique chassis, and strong road grip, BMC Riot Control Vehicle offers full support for ensuring security and public order in both urban and rural areas.
BMC Riot Control Vehicle stands out with its long-lasting water and foam tanks, computerized operator system, 6-cylinder turbo diesel engine, a/c heater system, fire and impact resistant connection systems, independent cabin heater, and run-flat options.
Analyse