BMC WAS AT FIEP 2018
International Association of Gendarmeries and Police Forces with Military Statues Summit was held on 22-25 October in Antalya, Turkey by the attendance of 19 countries' General Command of Gendarmerie.
26.10.2018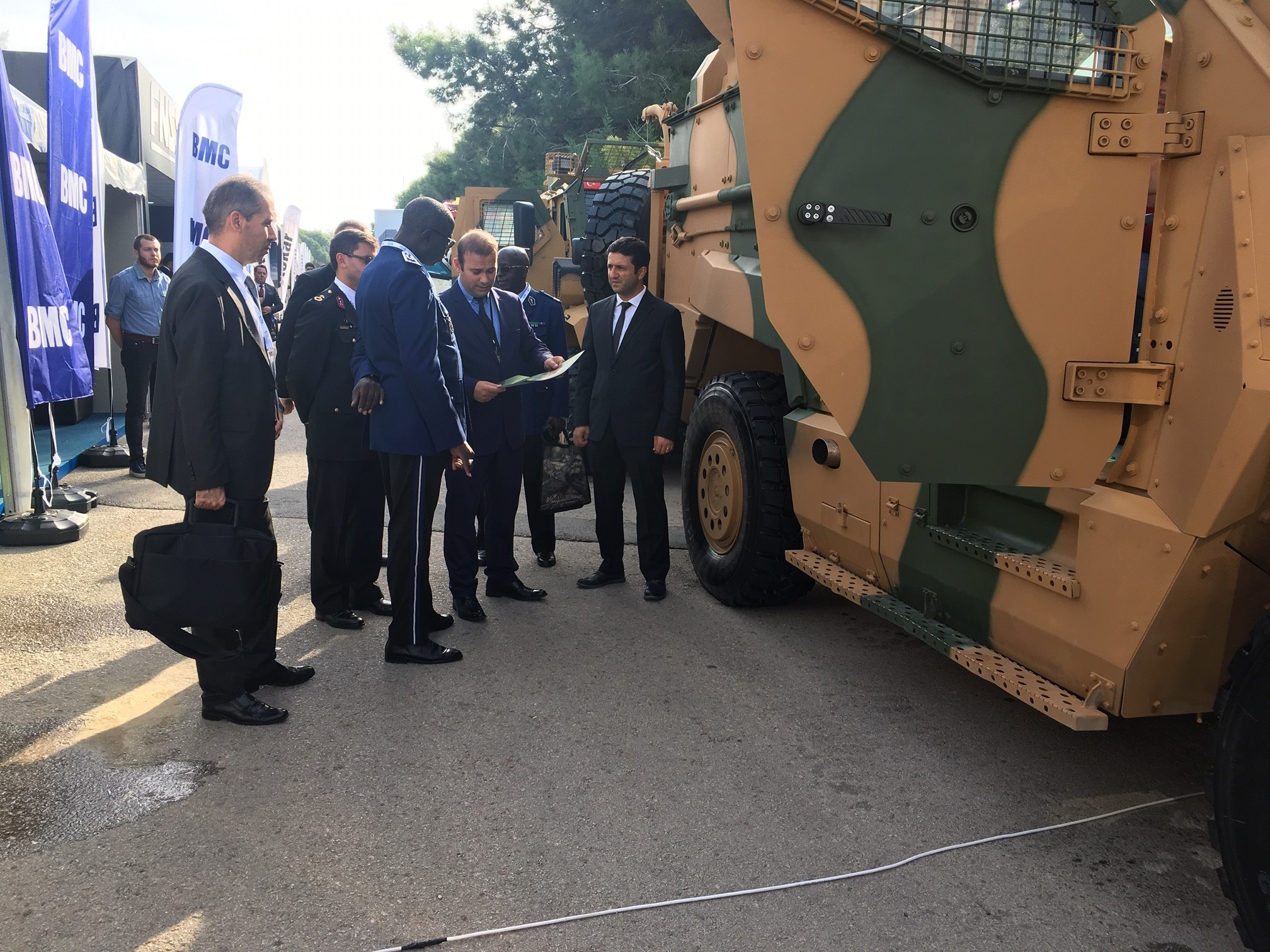 At the end of the event held under the term presidency of Turkey, the presidency was transferred to the Netherlands.
General Arif Çetin, Commander of the Turkish Gendarmerie Forces attended the event and Minister of Interior Süleyman Soylu gave a speech at the event.
In the mini fair organized as part of FIEP and attended by 20 companies, Amazon with Remote Control System and Howitzer Vehicle from the Multi-Purpose Armored Vehicle family was exhibited. During the event, local and foreign delegations received detailed information from our vehicles were attracted great attention.